Meet Representative Brenda Carter
I have a Bachelor's degree in business administration and a Master's in public administration. In addition, I am a licensed insurance producer/solicitor. I joined the Improved Benevolent Protective Order of Elks in 1975, holding various local, state, and national positions. In 1997 I co-organized the now-historic Million Woman March. My involvement with the Million Woman March and the Elks spurred me on a speaking tour around the globe.

I returned to the United States. At one such speaking engagement, I opened for a young Senator from Illinois. In 2008, that young Senator, Barack H. Obama, would become the first African American President of the United States of America. So, in 1998, I moved to Pontiac, Michigan, where I immediately began working throughout the community.

I spent eight years on the Pontiac School District's Board of Education. I ran for the House of Representatives in 2018. I am in my third term in Michigan's legislature. I represent Precinct 4 in Auburn Hills, Pontiac, and Precincts 14 - 21 in Waterford Township. I chair Insurance and Financial Services and serve on Health Policy, Tax Policy, and the Joint Committee of Administrative Rules (JCAR). I had five bills signed into law.

I created five task force groups in my district. These task force groups are Education, Veterans Fan Out, Poverty and Homelessness, Minority Health, and Criminal Justice Reform. As a result of my work with the Poverty and Homelessness Task Force, I founded and co-chaired the Poverty and Homelessness Caucus, bi-partisan and bi-cameral, to eradicate poverty and homelessness in Michigan.
I am the first woman to represent House District 53. I am married to Pontiac City Council Protem Emeritus Randy Carter. I am a member of Delta Sigma Theta Sorority, Inc Pontiac Alumnae Chapter, and a member of the New Mount Moriah International Church.

PERSONAL
Married to Randy Carter, City Councilman of District 4, Pontiac

They have 6 children and 7 grandchildren

Worships at New Mount Moriah International Church

Attended Michigan State, Fiscal Consultant, Michigan Political Leadership Program

Spring Arbor College, Business Administration

Oakland University, Masters in Public Administration
PUBLIC SERVICE
S

tate Representative, District 53, current

Chair of Poverty and Homeless Task Force




Vice Chair of the Labor Caucus

Chair of the Insurance Committee

Pontiac School District Board of Education - 7 Years, Former Board President

Michigan Association of School Board of Directors - President

City of Troy - Former Interim Assistant to the City Manager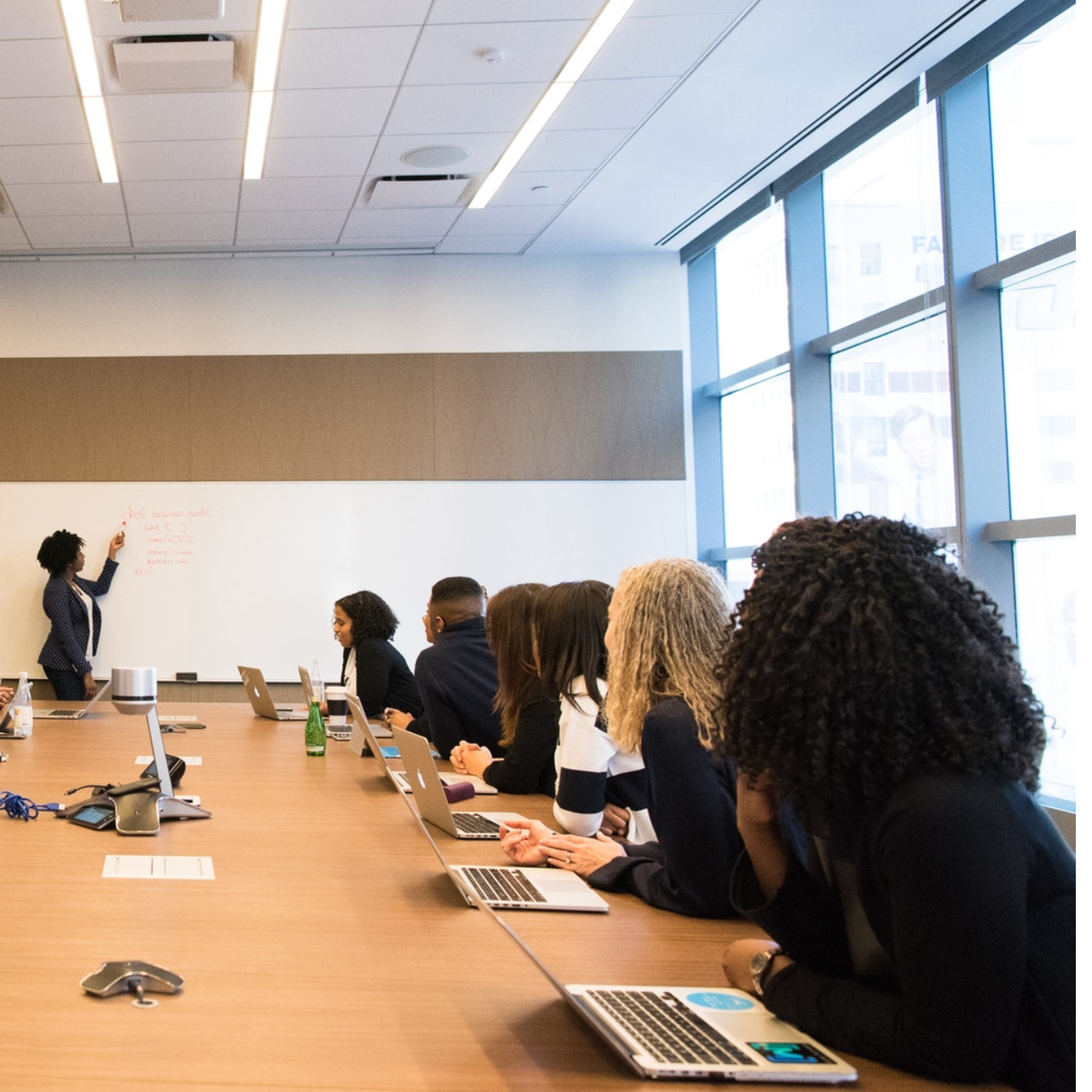 MEMBERSHIPS
Delta Sigma Theta Sorority, Inc.- Pontiac Alumnae Chapter




Pontiac Democratic Club - Member

Oakland County Democratic Club - Member

Michigan Democratic Party - Member

Michigan Shiga Sister State Board of Directors

Golden Opportunity Club

La Amistad Seniors Club

Auburn Hills Rotary Club Associate Member
AWARDS
2021 Grand Temple Officer's Award

2019 WONder Woman

2017 Diversity Champion

2017 Japanese Delegation Award Recipient

2015 New Mount Moriah International Church Board Member Excellence

2015 Oakland University Outstanding MPA

2015 Centro Multicultural La Familia Community Advocate

2015 Michigan Chronicle Woman of Excellence
Lets Talk!
I'm here to help
Please give me a call if you want to talk, ask questions, volunteer, or have any concerns. You can also fill out the contact form or email me.
IN DISTRICT:
586-701-0431
IN LANSING:
517-373-2577